More than your average Dog Show, The Olate Dogs will amaze and delight!
The Olate Dogs were the winning participants from Season 7 of America's Got Talent, scooping up the $1,000,000 and headlining The Palazzo.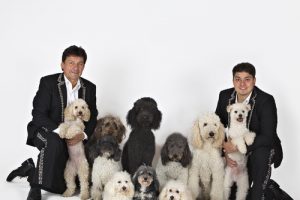 Led by Richard Olate and his son Nicholas Olate, the Olate Dogs are a high-energy, fast-paced theatrical act filled with doggie friendly and amazing pet tricks.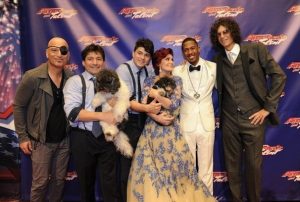 "You guys are phenomenal...a level of training I've never seen before" --- Howard Stern
"You make me so happy" --- Sharon Osbourne
Please contact us today to find out how to bring Olate Dogs to your venue or next event.