Shows for Any Audience
Hi and welcome,my name is Al.And I do it AL well!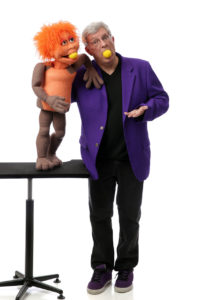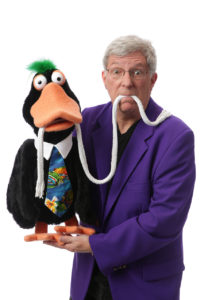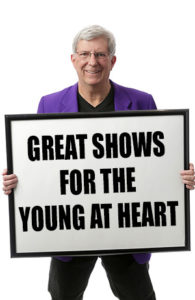 I have the honor of being one of the  longest running full-time Professional Family Entertainer.  However my name may not be familiar to you because I have performed under many different character names. These experiences include Small Parties, Big Corporation Events, Grand Openings, and over 4,476 School Show Assembly Programs.
These Decades of experiences have help me to develop my own personally driven style of entertainment.  I have learned many things.  Most importantly this is what I do best and what I love to do.  Making people smile is the only reason I'm on this earth.  Whether it be children and or adults my job is always the same making you and your event fun and successful. Making you look good is my job 1!