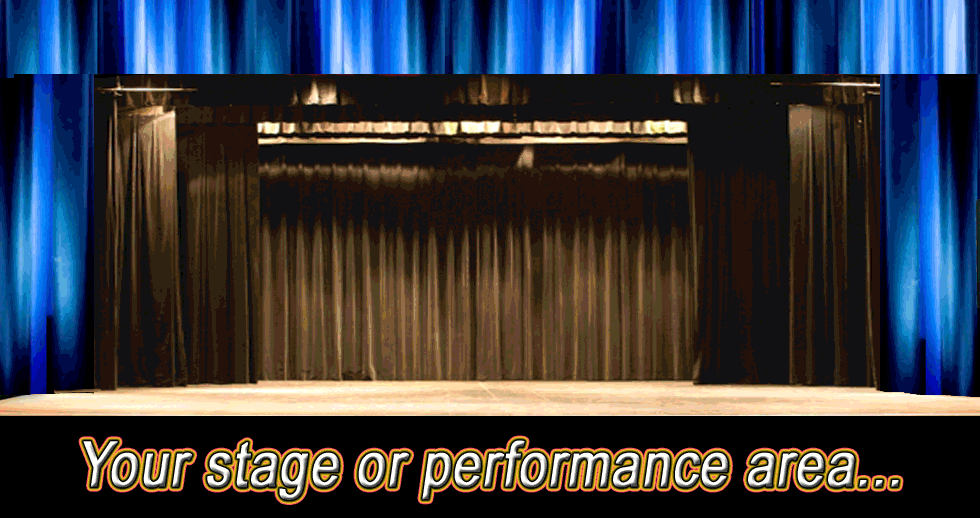 The Brain Wash Game Show is the core show from which all other games have been created. Although this game has no specific theme, it includes many of the elements that make up the themed shows listed below. Full of Trivia, Videos, Music, Facts, Puzzles and more, the Brain Wash Game Show can be customized to include questions and trivia provided by your organization.
Since 2001, the Brain Wash Game Show has transported guests onto the set of a television game show, complete with podiums, trivia questions and a witty host. Digital scoring, lighting and sound effects, and video projections are just a few of the things you'll see at our live game show events. All of our questions are projected upon the screen for everyone to see and play along. We offer many styles of trivia games, with content ranging from family-friendly to mature adult. We constantly revamp our trivia question content to remain entertaining and up-to-date.
You can book the Brain Wash Game Show for any event, including corporate events, school assemblies, and family fun nights. We have
entertained audiences in amusement parks, resorts, cruise ships, schools, fairs & festivals, and the casinos of Atlantic City and
Connecticut as well as countless private events. We've played for audiences ranging from fifteen people to more than 1,000 guests!
Give the Brain Wash Game Show a call today and let us bring the game show experience straight to you.
We can customize this or you can choose from of our most popular themes
-Holiday Show
-Risque Trivia
-Horry Game show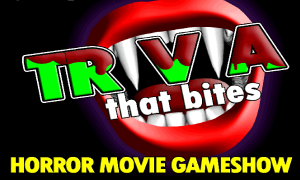 \