Carnival Games and Activities
Carnival games for you to choose from!
Alien Autopsy

Lets operate!! Steady hands are required for this surgery game. Players use the tongs to try to remove the various body parts from the alien without touching the sides & sounding the alarm. Includes: tongs, body parts, battery & parts bag
Monkey Madness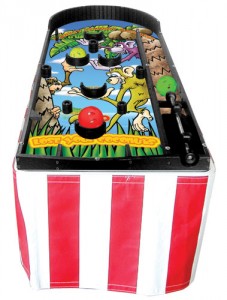 Finish Line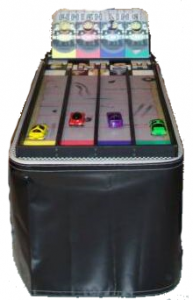 Ice Cream Madness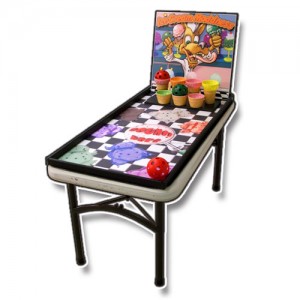 Ring Toss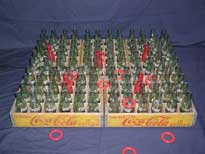 Players throw the rings onto the playing board of five colored rows of pins.
Roller Bowler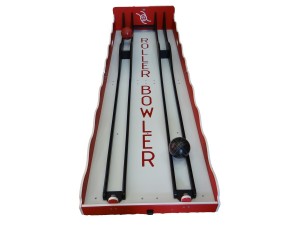 King of the Hill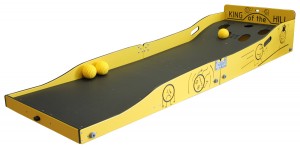 Ricochet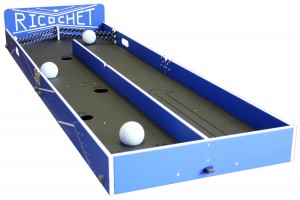 Colors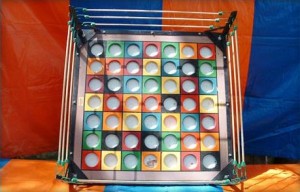 Color Wheel

 Monopoly Wheel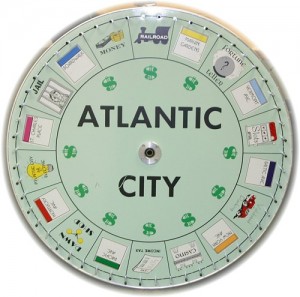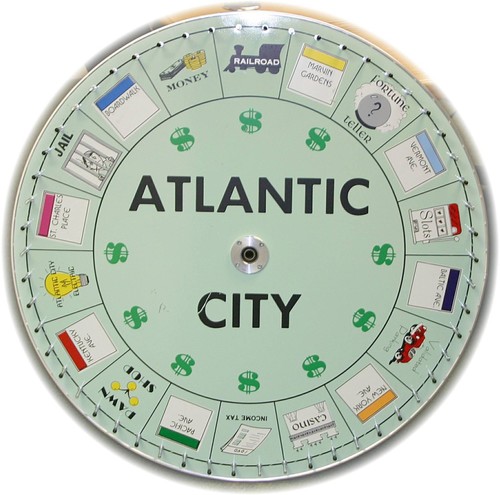 Krazy Kans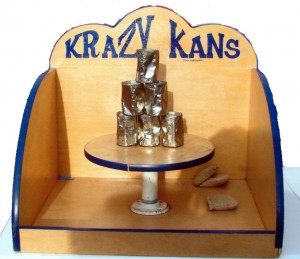 frog hop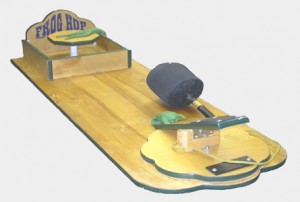 first & ten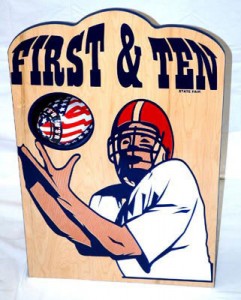 big mouth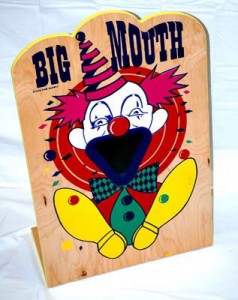 ball roll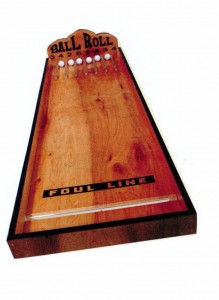 drop zone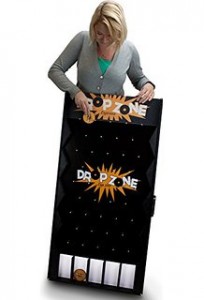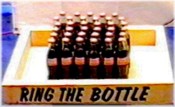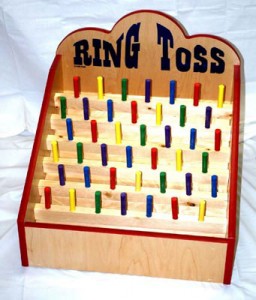 Coin Toss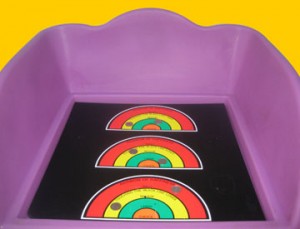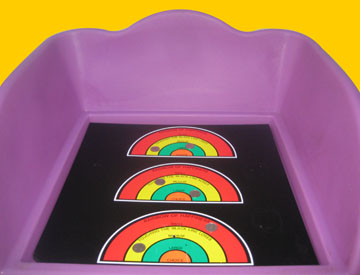 Potty Toss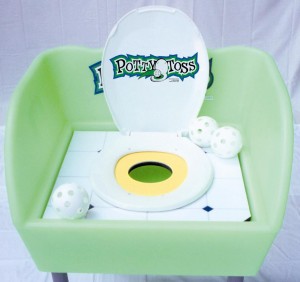 Shockwave
Wreck-n-Ball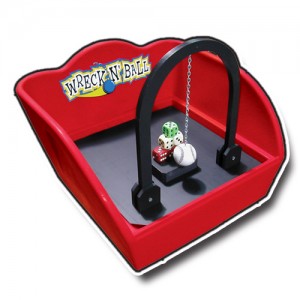 Balloon Pop or Dart Game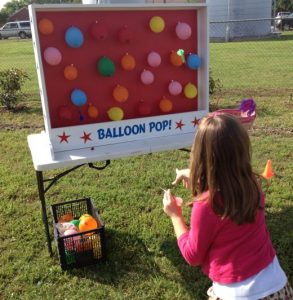 Ladies and Gentlemen, 
step right up and try yer luck!

Really, there is no luck involved! These games and our
others like them will make your event a rousing success.

All our games are great for-
School carnivals, Vacation Bible School,
Church carnivals, birthday parties,
even fundraisers become an unforgettable family outing.

Everyone is a winner at your carnival!