Our cigar rollers are very professional with many years of experience. They have performed in many different events since 1998. Weddings, Birthday Golf Outing, Corporate Events. We normally get booked during the cocktail hour or towards the end of reception. For one or two hours so your guest can have plenty of time to catch a glimpse of a cigar being created right in front of their eyes.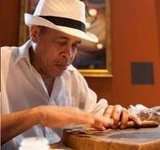 Our event packages include 2 types of Cigars. The  Coronas, a 6 inch by 44 ring gauge, which has a great draw. The smoke is rich and earthy with a hint of coffee. A bold, complex cigar medium to full bodied.  And the Robustos  mild, a 5 inch by 50 ring gauge cigar. It has sweet leather and coco bean notes with a toasty character, mild to medium blend.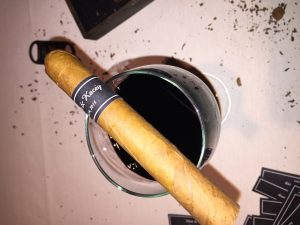 Our Cigars are Hand Made with the best Cuban and Dominican blend Tobaccos.  They are freshly rolled from scratch at your event site, so your guests can enjoy a freshly rolled cigar.