"Inspirational and profound..."
Apple Inc.
"A rising star on the Philadelphia magic scene"
South Street Magic
"One of my favorite magicians!"
Dan Hauss (Magician, Creator, Consultant for David Blaine)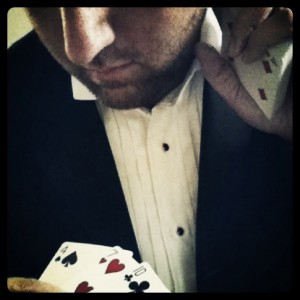 Mike P is an American magician and performance artist. Although primarily known for using sleight of hand with playing cards, he also incorporates elements and effects involving mentalism, sideshow and strength feats, memory work, and bizarre magic into his performances.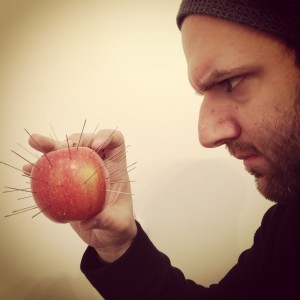 As a performer, Mike has worked for diverse audiences all over the country. Among his many corporate clients he includes Apple Inc., T-Mobile, Comcast, Clear Channel, Applebee's Grill & Bar, Outback Steakhouse, and The Philadelphia Phillies.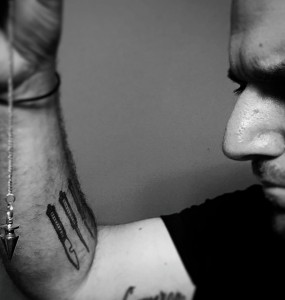 While still an undergraduate at Seton Hall University, Mike wrote and performed his first oneman show, Demonstrations Of Modern Conjuring. After graduating in 2000, he began performing full time in and around the New York/New Jersey area, amassing a respectable list of personal and professional clients. In 2005, he was recognized by the Society Of American Magicians (David Copperfield Assembly) for his signature performance piece, "Needles", his rendition of Houdini's East Indian Needle Mystery.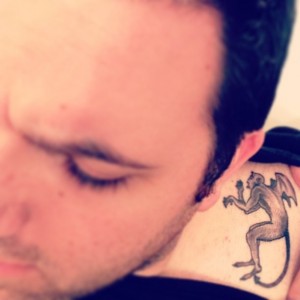 By 2008, he relocated to Pennsylvania, focusing his determination and love for magic creating new and inventive effects and presentations that pushed his personal goals and boundaries unlike anything before. In 2013, he signed an exclusive contract to be represented in the college performance market by The GG Greg Agency, and was a featured showcase performer at both the National Association Of Campus Activities (NACA) Mid-Atlantic Regional Convention in October 2014, and at the National Convention in Minneapolis in March 2015.