The Comedy Magic Of Tom D
 With over twenty five years of experience nationwide, Tom D has continued to amaze and amuse audiences of all ages.
His high energy and originality makes him a favorite of audiences everywhere.
Tom will mystify , amaze and create an experience customized to your specific needs. He will provide a unique show which will guarantee a successful event for you and your guests.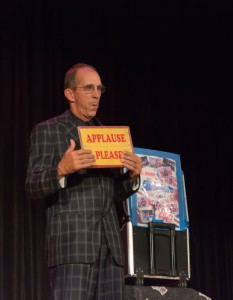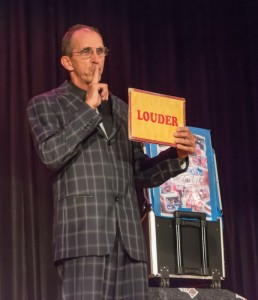 At a time when people are asking each other "What are you laughing at?"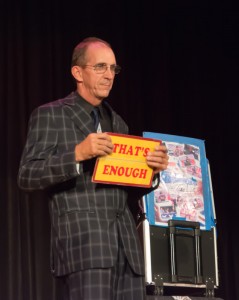 The answer is simple… "The Comedy Magic of Tom D"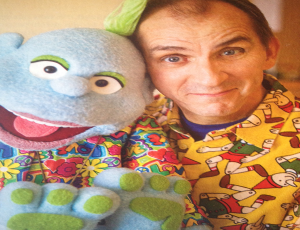 Recent  Testimonial
Hi John,
Just wanted to thank the JPZ entertainment company for providing us a great time this past Saturday night for my gf's surprise 50th birthday. Tom D is a really great guy and kept us entertained with his humor and magic throughout his show! I mean your show is nearly untouchable but Tom was near flawless throughout and provided some quality comedy and magic tricks. He also did well with picking one of our guests out of the crowd to dress him up like a baby with some wicked glasses and had him sing "Let Me Call You Sweetheart". Immediately your acts came to mind, and I it was like I was watching one of your vintage acts.
I will highly recommend you for future family parties for the foreseeable future. I really appreciate all of your preparation for my gf's 50th birthday party. You guys are really great! Thank you once again!
Mike